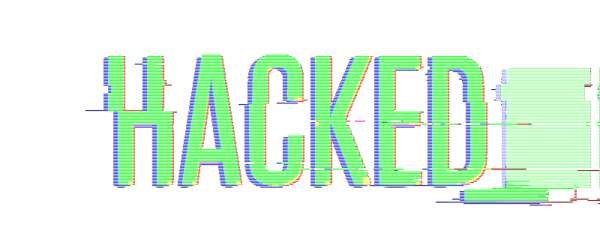 A podcast about the curious, enlightening and occasionally criminal underbelly of the internet.
ABOUT
Hacked began as a concept for a documentary. With Jordan asking questions and Scott answering, they quickly realized that the content was definitely of interest but the base of knowledge was too much to transfer in a single video. Hence, Hacked.
It seems that everyday a news story breaks that speaks to digital security. Every season, a new TV show tries to latch onto this growing curiosity but most fail to represent reality.
We hope you enjoy!
FREQUENTLY ASKED QUESTIONS
We don't really have a set story arc to our season. We are going to try and mimic how a young hacker might be exposed to the world of hacking.
No. We admit that digital security is fascinating but we do not condone illegal activity.
The internet is your friend.